Reduce risk and build confidence in your USP <797> environmental monitoring program with competency testing for surface sample collection.
USP <797> (2022) states that "It is important that personnel are trained and competent in air and surface sampling procedures to ensure accurate and reproducible sampling".  Data generated from surface samples is used to make critical decisions regarding cleanroom compliance. Surface sample collection can be highly operator dependent. Now there is a way to verify and document operator training, including evaluation of aseptic technique and sample collection proficiency.
Enverify™ standardized test surfaces provide a first-of-its-kind method to evaluate surface sampling competency.  Each kit contains 3 test surfaces with a known quantity of microorganisms and 2 blinded blank test surfaces.  This kit design allows assessment of adequate sampling technique and proper aseptic technique.
In addition to the sampling kit, a separate educational training module is available.  This ~30 minute course covers the fundamentals of surface sample collection, including critical factors that impact sampling performance.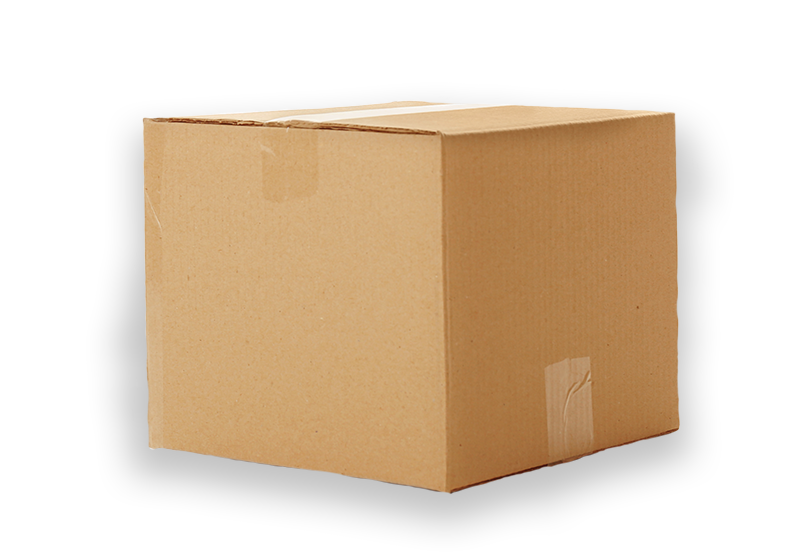 Enverify™ Surface Sampling Competency Kit
Order and receive your Enverify™ Surface Sampling Competency Kit.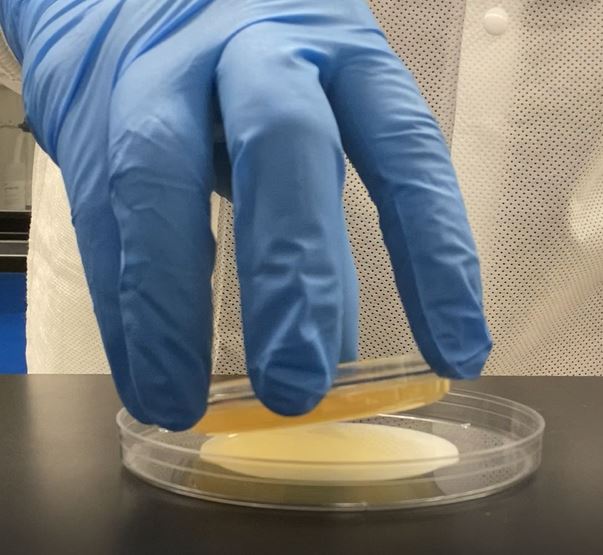 Perform sampling
Perform sampling of the Enverify™ test surfaces and blinded blanks using the contact agar plates typically used in your facility.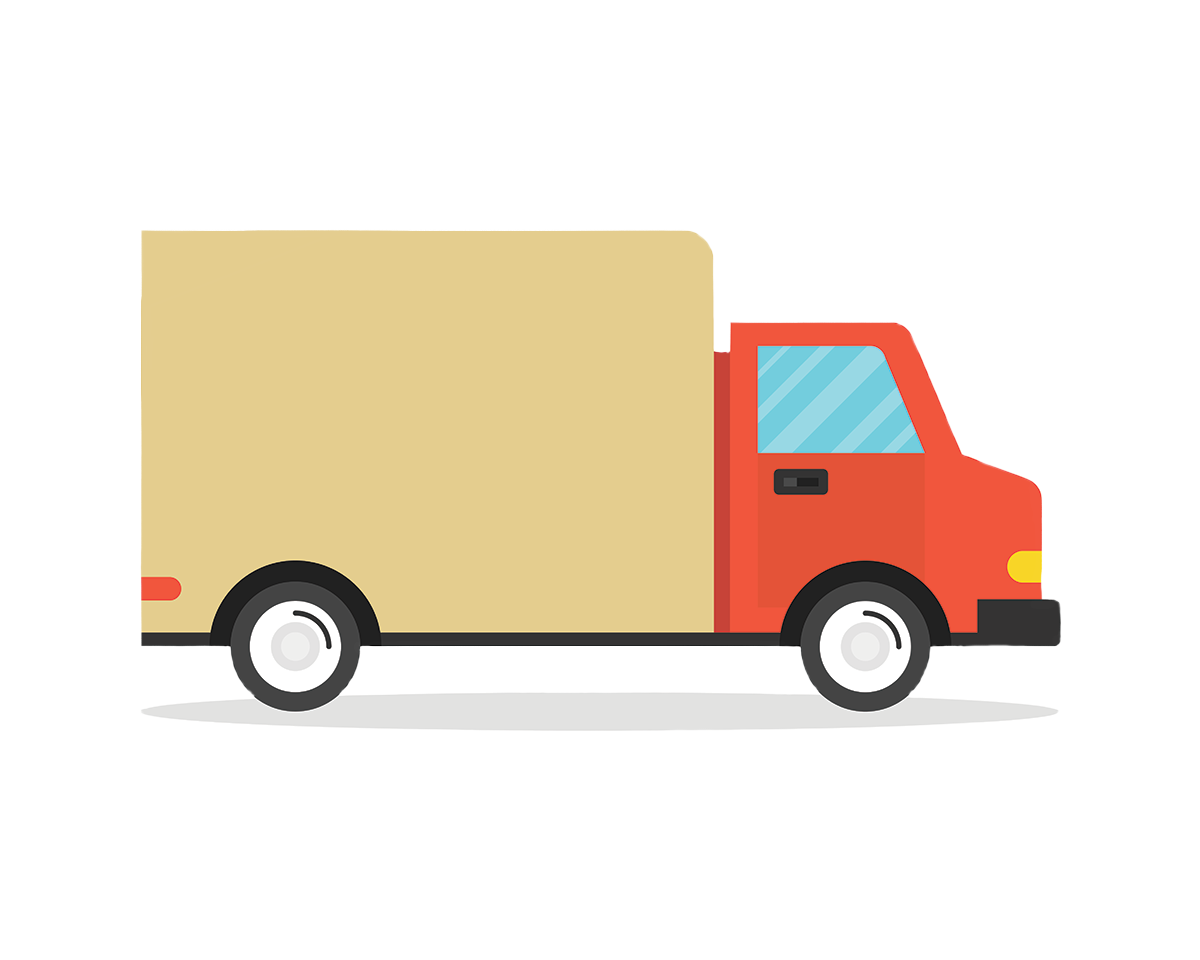 Return your samples
Send your samples to U.S. Micro-Solutions, Inc. for analysis.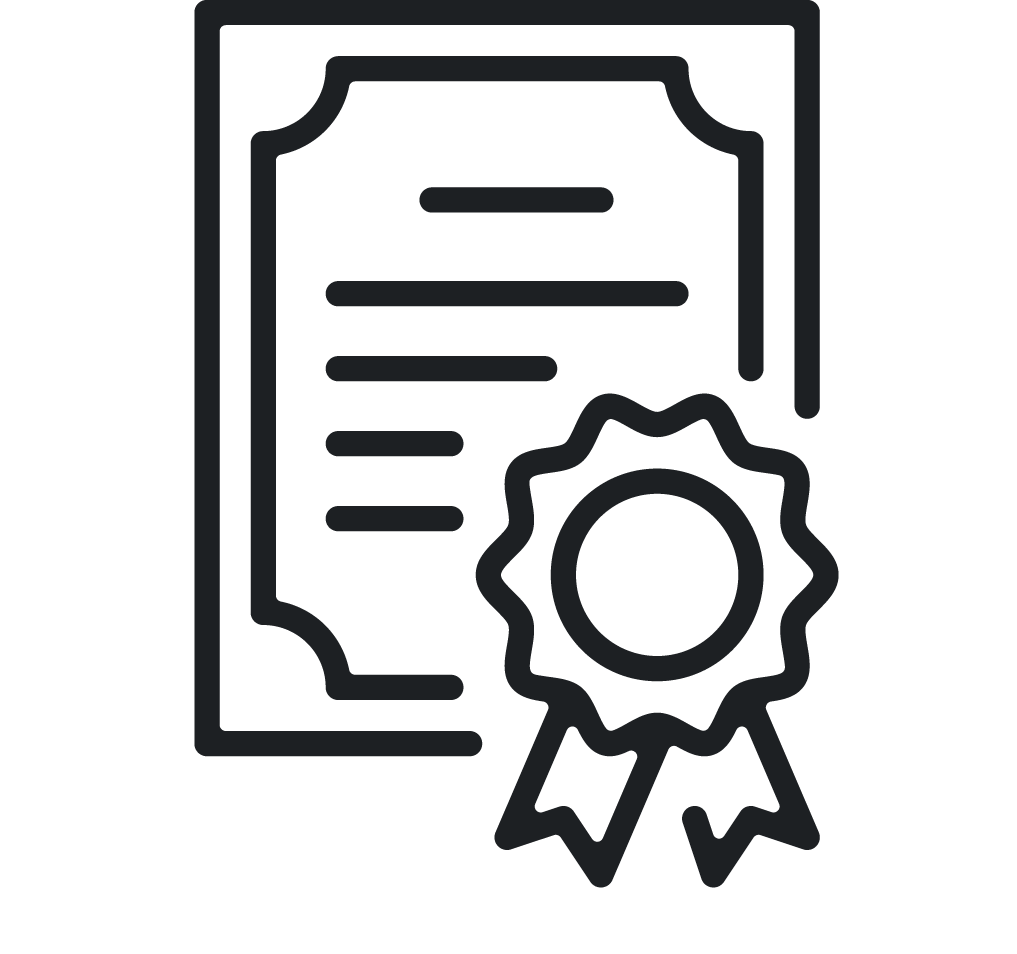 Test results delivered
Receive performance results and competency certificate from U.S. Micro-Solutions, Inc.
Order Your Kit Today using the form below.