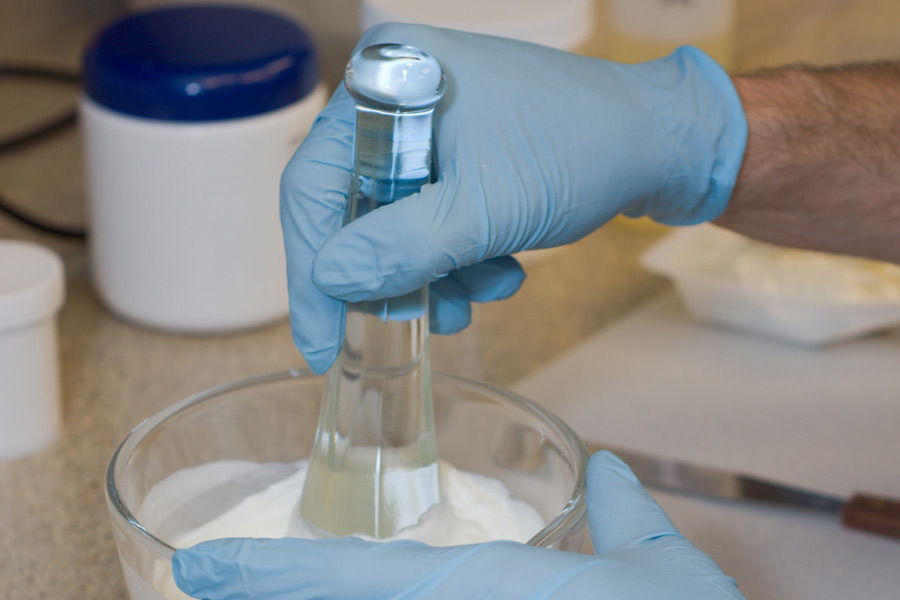 USP 797, A Compliance Overview
January 22, 2020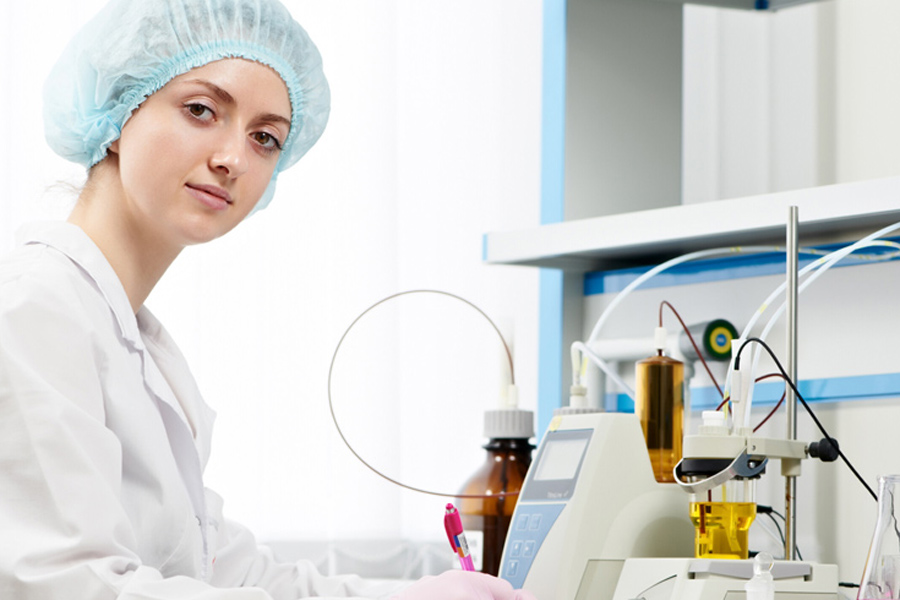 Hospitals and USP Requirements
February 27, 2020
USP 797 Environmental Monitoring
Microbial Contamination
Many health care providers, including hospitals, compounding pharmacies, and long-term care facilities maintain cleanrooms or segregated compounding areas for the sterile compounding of medications (CSPs).
A critical concern in any compounding environment is microbial contamination of CSPs, which can cause harm or even death when administered to a patient.
United States Pharmacopeia (USP) <797> guidelines set conditions and practices that ensure the clean and sterile preparation of these drugs. This includes routine environmental monitoring. Currently, viable surface and air testing are required every six months at a minimum.
USP <797> laboratory testing services are an essential component of pharmaceutical environmental monitoring programs.  At U.S. Micro-Solutions, Inc., we are an ISO 17025 accredited microbiology laboratory with significant experience in USP <797> sample collection, laboratory testing, and culture interpretation.
Our USP <797> Sampling Materials
Appropriate environmental sampling equipment and media are available from U.S. Micro-Solutions, Inc., including SAS single and dual head bioaerosol samplers and media for air, contact, fingertip, and media fill testing.
We provide media specifically designed for sampling in cleanroom environments where sterility is critical.  Agar plates are double-bagged and gamma-irradiated, guaranteeing a 10-6 sterility assurance level (SAL), with certificates of analysis available for each lot.  Room-temperature storage and next-day delivery provide an exceptional level of convenience for our customers.
Once collected, samples are shipped overnight at ambient temperature to the laboratory.  The laboratory is open on Saturdays for sample receipt and processing, which allows our customers to collect and ship samples Monday through Friday.
Our USP <797> Testing Services
We shine in terms of our quality and technical expertise in quantifying and identifying viable fungal and bacterial organisms from your ISO-classified spaces.
We have gone the extra mile to become cGMP compliant in a new laboratory with equipment and space specifically dedicated to USP sample analysis.  We have instituted a robust CAPA program, document control, and quality oversight of testing and reporting.  Our temperature-controlled storage units have undergone qualification and are monitored 24/7.  Weekly air quality monitoring is performed to ensure a clean environment.  We welcome on-site audits of our new facility.
Standard Operating Procedure for incubation and analysis of USP <797> samples:
Samples are placed in the incubator on the day that they are received in the laboratory.
Bacterial agar plates: 30-35oC for 48-72 hours.
Fungal agar plates: 26-30oC for 5-7 days.
Single plate method agar plates: 30-35oC for 48-72 hours and then 26-30oC for 5-7 days.
Media fill vials: 20-25oC for 7 days and then 30-35oC for 7 days.
Cultures are examined daily (Mon – Sat).
Organism identification to the genus and/or species level is available, with the latter performed by state-of-the art MALDI-TOF mass spectrometry.  Pore correction, or most probable number (MPN) calculations, are applied to bioaerosol colony counts as required per sampler manufacturer instructions. Read more on our Pore Correction page.
Real-time failure notification and rapid report turn-around time are standard for all culture analyses, with final reports generated within 2 business days of test completion.
Our technical experts are happy to help you with all of your sampling and report questions.   We have attended national USP training sessions and are integrally involved in relevant professional organizations where we have contributed to USP standards.
U.S. Micro-Solutions is Your Solution for <797>
U.S. Micro-Solutions is an ISO 17025-accredited, cGMP-compliant environmental microbiology laboratory. We are highly experienced in the field of USP laboratory testing, making us an excellent choice for hospitals, compounding pharmacies, and long-term care facilities, nationwide.
Learn how we can become a reliable environmental testing partner for your compounding facility by visiting our  USP <797> Testing page on our website, or call us at 724-853-4047 today. You can also reach us through our Contact Us page.