What Sets U.S. Micro-Solutions Apart?
At U.S. Micro-Solutions, we are not a jack of all trades, we are a master of one – MICROBIOLOGY! We have a combined 100+ years of expertise in this field. All of our analysts have a degree in biology or a related field and are extensively trained in all areas of the laboratory. Our owner holds a post-doctoral degree in Microbiology and is a member of several national organizations including AWT, CETA, AIHA, PDA, and ASM. We maintain national accreditations that encompass all of our laboratory services. We strive to deliver quality results, fast turn-around time, and exceptional customer service.
We are a family-owned business that cares about our clients, our employees, and those in need.
We donate a portion of our profits to community and international relief organizations.
Our Vision, Values, and Mission
Our History
U.S. Micro-Solutions, Inc. is a full-service Environmental Microbiology Laboratory located in Latrobe, PA. Founded in 1995 and incorporated in 1996 by Herbert Layman, BS, SM, CIEC, the laboratory was initially housed in a small space in Jeannette, PA and then in Greensburg, PA. The business has grown over the years, requiring a move to our current location at 302 Unity Plaza in Latrobe, PA.
In 2017, Herb's daughter, Deanna Kiska, Ph.D., became president of the company. Herb has retired but continues to serve as an independent consultant which allows him to use his 50+ years of microbiology experience to benefit our customers.
We look forward to a bright future as a family-owned business who cares about our customers, our employees, and our community.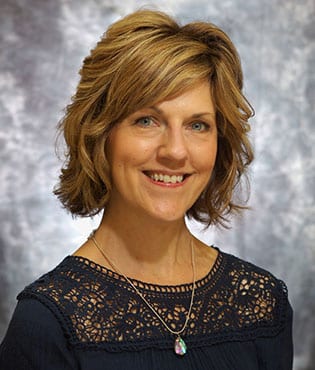 Deanna Kiska
President
Deanna Kiska, Ph.D. received her doctorate degree in Microbiology from the Medical College of Virginia and completed a fellowship in Clinical Microbiology at the University of North Carolina Chapel Hill. She is board certified in Medical Microbiology. She was Assistant Director of the Microbiology Laboratory and Assistant Professor of Pathology at Upstate University Hospital in Syracuse for over 20 years. Deanna served as the Chair of the American Board of Medical Microbiology where she oversaw the development of the board examination, an internationally recognized standard of competence in the microbiology profession. She has served on the editorial board of the Journal of Clinical Microbiology, has published in peer-reviewed journals, and has presented research at national meetings. She is a member of the Association of Water Technologies, Controlled Environment Testing Association, American Society of Microbiology, Parenteral Drug Association, and the American Industrial Hygiene Association.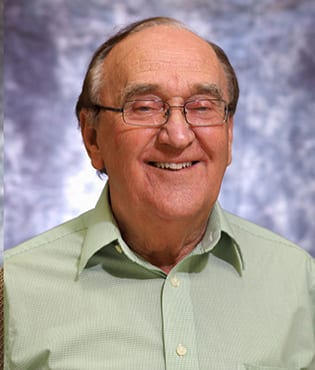 Herb Layman
Founder & Independent Microbial Consultant
Herb Layman, BS, SM (ASCP), CIEC has held supervisory positions in hospital and private microbiology laboratories for over 50 years. He was an assistant professor in the Schools of Medical Technology and Dental Medicine at the University of Pittsburgh for 20 years. Herb was recognized by the American Society of Microbiology for his 50-year membership in this organization. He is also a member of the American Society for Clinical Pathology with a Specialist in Microbiology (SM) certification since 1983. He is a Certified Indoor Environmental Consultant (CIEC) through the American Council for Accredited Certification. His dream of starting his own business was realized in 1996 when he founded U.S. Micro- Solutions, Inc. Herb has retired but continues to use his extensive experience and expertise in both clinical and environmental microbiology to serve our clients.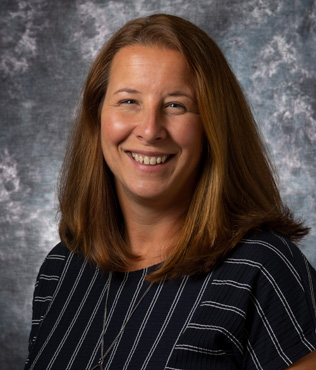 Becky Moran
Operations Manager
Becky earned her Bachelor of Science degree in Biology at the University of Pittsburgh. She has been employed by U.S. Micro-Solutions for 19 years. During this time, Becky has worked as an analyst and Quality Manager. She has validated procedures, prepared for AIHA-LAP, LLC and NELAP audits, supervised proficiency testing, and holds an ASSE International Legionella Water Safety & Management certification. Becky's boundless energy and excellent leadership skills allow her to manage operations smoothly and efficiently. While holding quality in the highest regard, Becky leads a team that consistently meets the needs and expectations of our customers.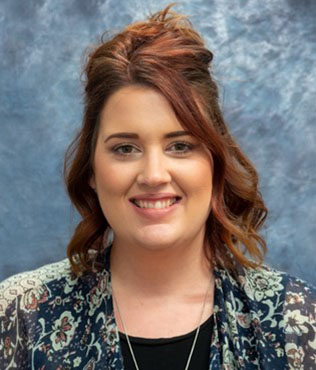 Kelly Faulisi
Quality Manager
Kelly is recognized as a Certified Quality Improvement Associate (CQIA) through the American Society for Quality. With Kelly's 7 years of experience in management and 12 years of experience in customer service, she has developed a keen eye for detail and a results-driven approach. Over the course of her employment at U.S. Micro-Solutions, Kelly has worked in many areas including data entry, data review, sample processing, and sample analysis. Her excellent organizational skills allow her to meet individual and departmental goals consistently. Delivering the highest quality in all aspects of her work and striving for continuous improvement are held as her top priority.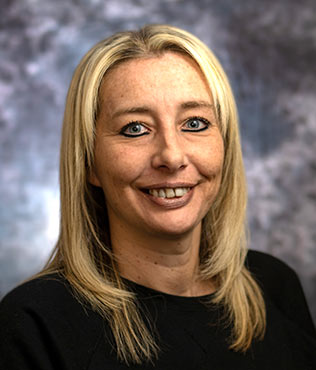 Jamie Acosta
Office Manager
During her 7 years at U.S. Micro-Solutions, Jamie has been involved in all areas of our business office. She oversees customer report generation, human resources, and accounts payable/receivable. Her calm demeanor and can-do attitude allow her to effectively manage workflow to ensure our customers receive timely results and exceptional service. Jamie is a dedicated team member with a good sense of humor and wit.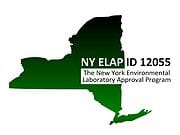 ---
The
New York Environmental Laboratory Approval Program (ELAP)
is responsible for the certification of laboratories performing environmental analyses on samples originating from New York State, thus ensuring the accuracy and reliability of these analyses. USMS is accredited to perform Legionella testing from potable and nonpotable water sources. U.S. Micro-Solutions, Inc. operates under
NY ELAP #12055.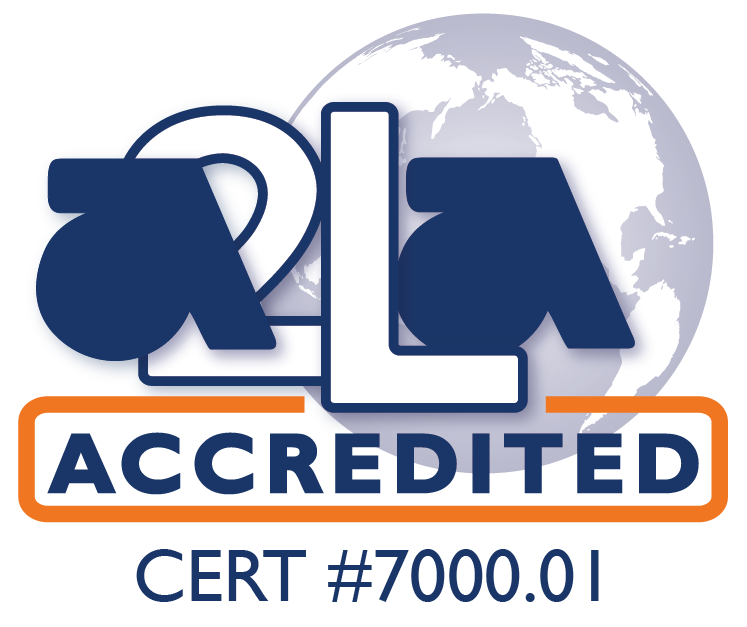 ---
U.S. Micro-Solutions, Inc. is accredited by the American Association for Laboratory Accreditation (A2LA)
as an environmental microbiology laboratory,
Cert. #7000.01.
This
ISO/IEC 17025
accreditation ensures we are compliant with the defined standards stipulated within the 2016 TNI Environmental Testing Laboratory Standard for the analysis of microorganisms commonly detected in air, surfaces, bulk, and liquid samples during indoor environmental quality studies.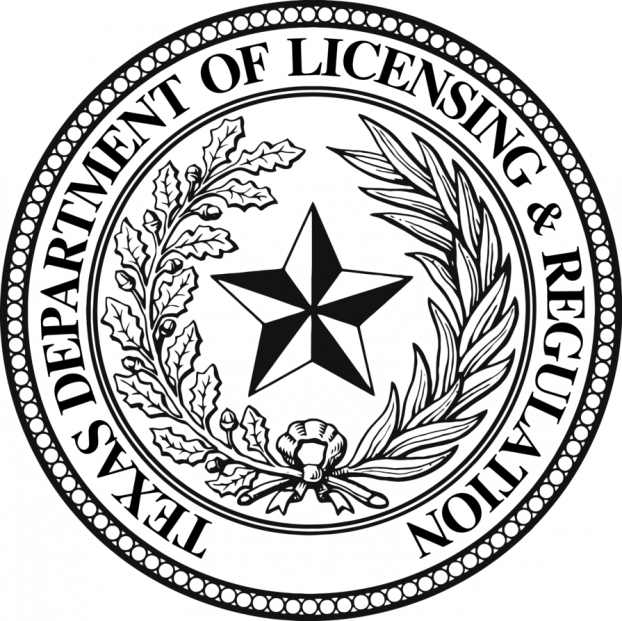 ---
U.S. Micro-Solutions, Inc. is licensed in the state of Texas to perform as a Mold Analysis Laboratory.
The mission of the Mold Program is to ensure that persons conducting mold assessment and remediation services in Texas are properly trained and licensed and are following minimum standards that protect the health of workers and building occupants. U.S. Micro-Solutions, Inc. operates under
License #LAB0158.