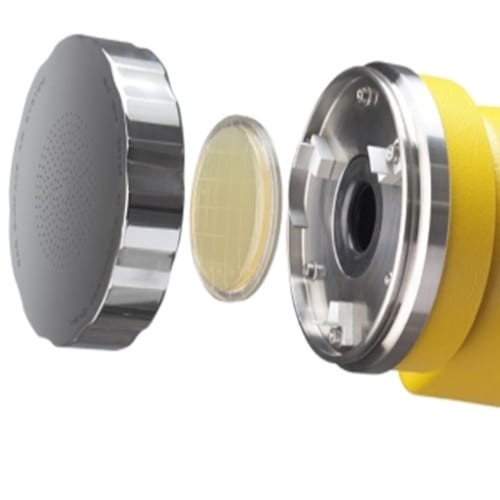 Pore Correction
August 21, 2018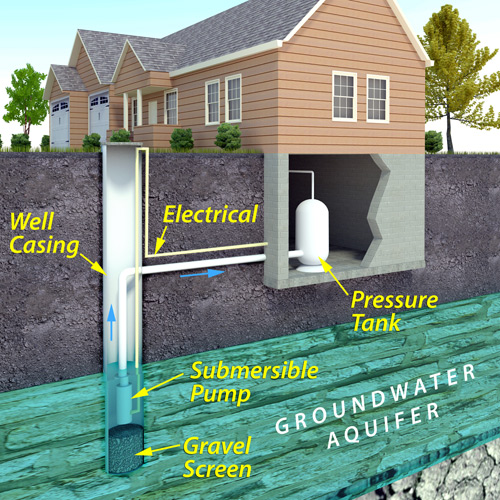 Testing Well Water for E. coli
September 10, 2019
July 14-17, 2019
ASHE (the American Society for Health Care Engineering) hosts an annual conference for health care facility managers, engineering professionals, and others with critical roles in optimizing the physical environment of health care facilities.
This year, you can find U.S. Micro Solutions at Booth 2026. It is our first year attending this premier event for health care facility professionals. This year's conference takes place at the Baltimore Convention Center in Baltimore, MD.
The event features informative general and breakout sessions covering health care specific topics. These range from Managing Pharmacy Clean Rooms to Lessons Learned for Air and Water Safety Monitoring.
Your Environmental Testing Experts
At U.S. Micro Solutions, our focus is microbiology and environmental testing. We assist health care facilities with:
Testing for Legionella and other Water Pathogens
Heater/Cooler Unit Culture
Duodenoscope Surveillance Culture
Specific Pathogen Culture, e.g., S. aureus, C. difficile, VRE. mycobacteria
As a trusted environmental testing lab, we offer fast turnaround, high standards, and modern, cloud-based LIMS system for fast and accurate reporting.
To learn more, visit us at Booth 2026 during the 2019 ASHE Conference, or call us at 724-853-4047. We look forward to discussing your environmental testing needs.