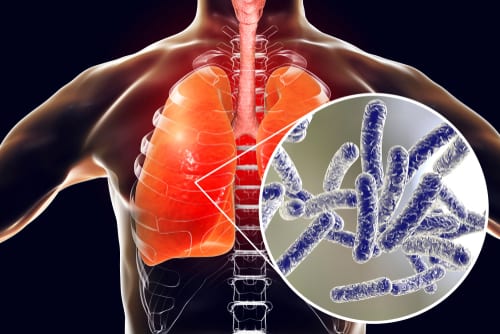 Legionella Testing in the Hospitality Industry
September 26, 2019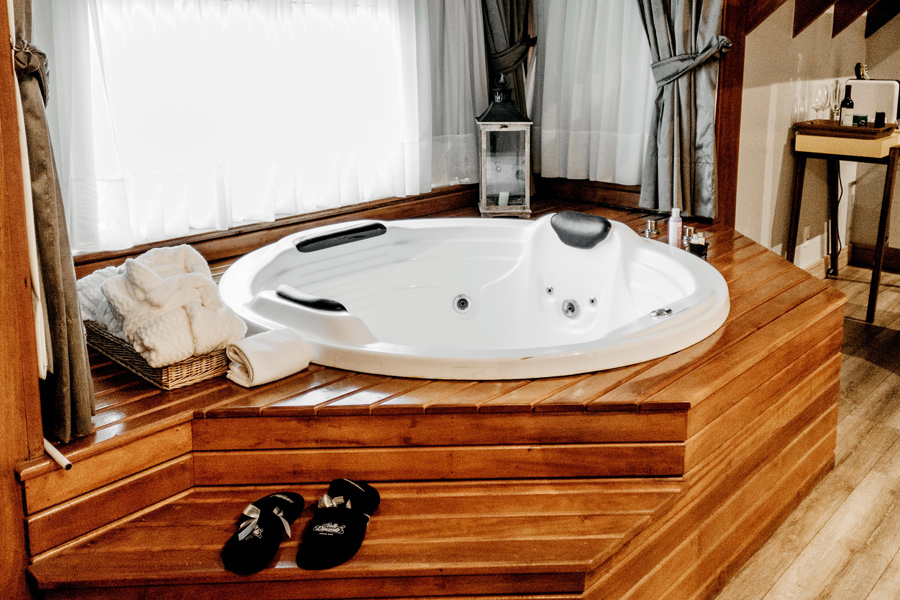 Legionella Testing for Hot Tubs
October 28, 2019
Testing for Legionella
The Bacterial Cause of Legionnaires' Disease
Legionnaires' disease was first reported in 1976 after an outbreak among attendees at an American Legion convention. This pneumonia-like lung infection proved deadly and, at the time, its source was unknown.
Legionella pneumophila was subsequently discovered as the cause of the outbreak and it was soon understood that this bacterium thrived in water and could be present in a variety of locations, from faucets and shower heads to ice machines and drinking fountains.
It is also found in the cooling towers and evaporative condensers of HVAC systems, and in whirlpools and hot tubs.
Because Legionella bacteria occur naturally in the environment, they will always be a potential threat to commercial water systems where temperature ranges and available nutrients (rust, sediments, and debris) can help them thrive.
Who Should Test for Legionella, When, and How?
Legionella testing should be performed for both potable and non-potable water sources for buildings and facilities including, but not necessarily limited to: Hotels, Convention Centers, and Apartment Buildings, Hospitals and Healthcare Clinics, and Senior Living Facilities.
Testing can take place initially to validate a water management plan and periodically thereafter to ensure the plan is performing as expected.  More frequent testing may be required by law under certain circumstances, such as when a Legionella outbreak is suspected.
How does Legionella testing take place? Legionella testing requires the services of a certified microbiology laboratory. When you contact the lab, sample collection bottles and/or swabs are sent to you, along with a chain of custody form.  Detailed instructions are provided on our website for collecting potable and nonpotable water and swab samples Legionella Sample Collection.  Once collected and labeled, samples are placed in water-tight bags and packed in a box for shipping to the lab.
The Journey of a Legionella Water Sample
When Legionella samples are received at U.S. Micro-Solutions, they immediately enter a comprehensive process designed to deliver accurate and reliable results in the shortest possible time.
Your sample is processed the same day it is received in the lab
ISO 11731 processing and culture method is employed
Potable water is concentrated by filtration
Samples are heat-and acid-treated to kill microorganisms which could suppress Legionella growth
Selective and non-selective media are used to promote Legionella growth and suppress contaminating microorganisms
Cultures are incubated for up to 7 days, with positives reported immediately upon detection.
MALDI-TOF mass spectrometry, a rapid and highly accurate method, is used to identify 26 species of Legionella
L. pneumophila serogrouping for serogroups 1 and 2-14 is performed
Concise, easy-to-read reports with action guidelines are provided
Our Legionella Testing Services
U.S. Micro-Solutions is a microbiology laboratory licensed and accredited for thorough, cutting edge environmental testing, including water analysis and identification of specific pathogens.
We are fully accredited and highly experienced in the field of Legionella testing, making us an excellent choice for facilities, nationwide.
Legionella testing is increasingly recognized as an important part of a water management program for both potable and non-potable water systems. New York, ASHRAE, and Centers for Medicare & Medicaid Services mandate or recommend testing to validate water management programs and to monitor their effectiveness.
If you would like to learn more about U.S. Micro-Solutions' water testing services, please give us a call at 724-853-4047, or visit our Contact Us page.