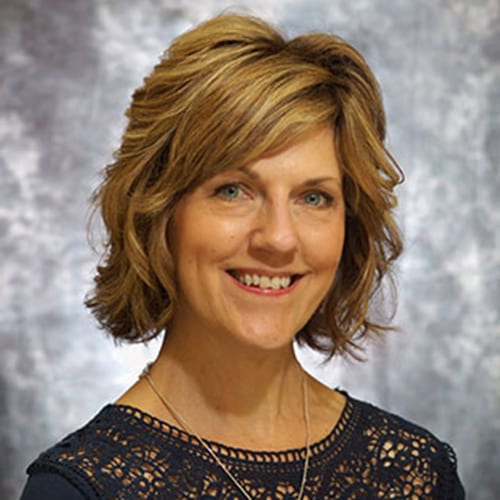 Deanna Kiska – New President of U.S. Micro-Solutions
November 20, 2017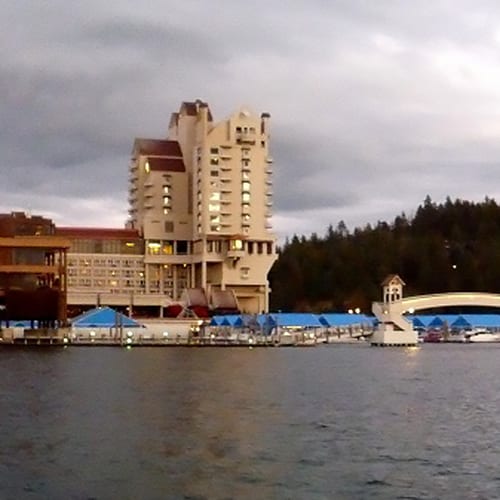 2018 CETA Annual Meeting & Trade Show
March 15, 2018
Assuring a Sterile Environment
Launched in 2008 by the United States Pharmacopeial Convention (USP), General Chapter 797 is, in part, a response to the history of deaths and injuries attributed to contaminated pharmaceuticals.
From the deaths of four patients in Nebraska in 1990 to an FDA announced recall by U.S. Compounding, Inc. of sterile compounded products in 2015, a Timeline of Sterile Compounding Events reveals reason for concern, and action.
USP <797> puts forth standards for the practice of compounding sterile preparations. The goal is to ensure that all patients receive sterile, safe, and error-free pharmaceutical compounds during treatment.
At U.S. Micro Solutions, Inc, we are an ISO 17025 accredited environmental microbiology lab. We have experience with culture analysis and media fill sterility analysis in response to USP <797>, and along with our comprehensive testing services and responsive customer service, we can help assure your compliance with USP's sterile compounding standards. We work with:
Hospitals and Healthcare Institutions
Treatment Clinics
Pharmacies
Physician Offices
503B Outsourcing Facilities
For more information on sterile compounding visit the USP's web page on General Chapter <797> Pharmaceutical Compounding – Sterile Preparations.
To learn more about U.S. Micro Solutions, visit our website, or call us today at 724-853-4047.
Does USP <797> Apply to Your Compounding Facility?
Chapter 797 applies to all locations where Pharmaceutical Compounding Sterile Preparations (CSPs) are prepared. These standards for a sterile environment apply equally from the largest pharmaceutical compounding facility to the local doctor's office. They apply to all compounded materials and solutions.
If you have questions regarding environmental monitoring or laboratory test results, U.S. Micro Solutions can help. Our experienced microbiologists quickly put your facility on the right track, offer rapid turn-around time for reports, and strive for exceptional reliability and accuracy of test results.
We put the customer first in all that we do, and you can count on U.S. Micro Solutions to deliver a cost-effective and valuable product.
At U.S. Micro Solutions, we are ready to meet all your microbiology laboratory needs. Visit our website, or call us today at 724-853-4047.