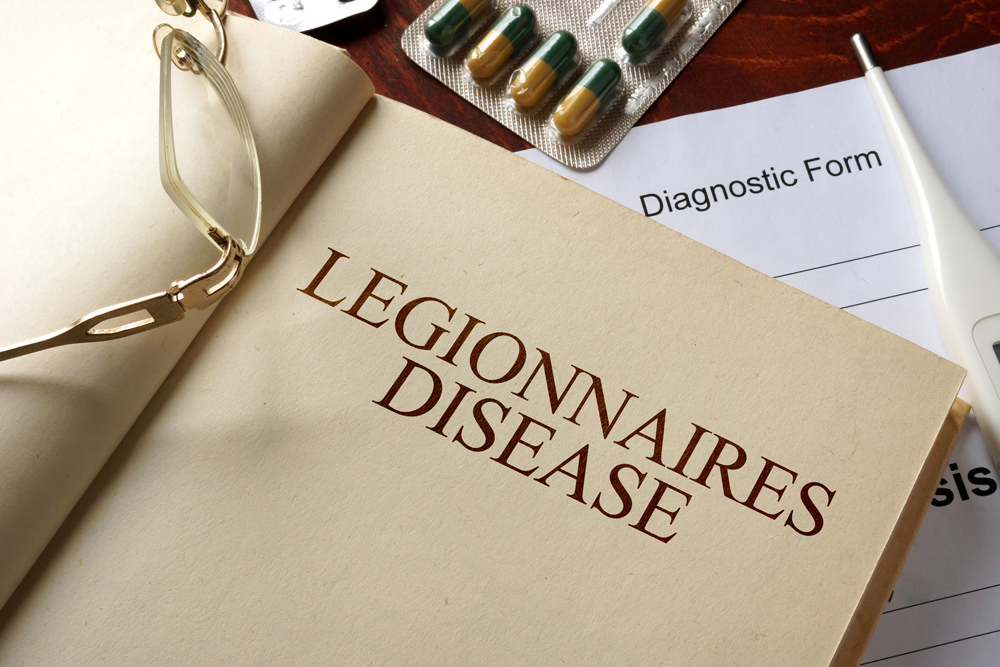 What You Need to Know About Legionnaires' Disease
December 23, 2019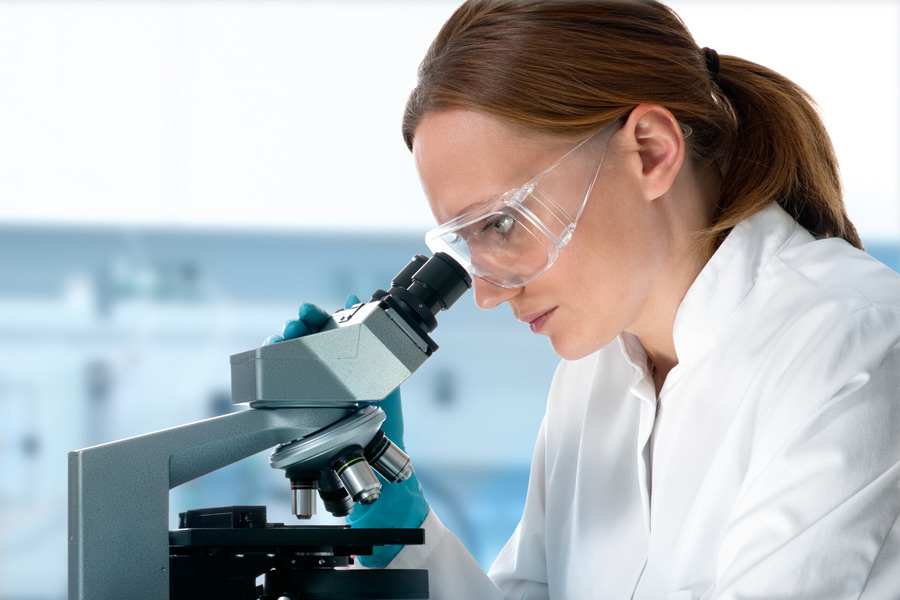 USP Environmental Monitoring
February 9, 2020
USP <797>, A Compliance Overview
Keeping Patients Safe from Contaminated Drugs
Many health care facilities, including hospitals, compounding pharmacies, and long-term care providers prepare medications on-site. These are called CSPs (Compounded Sterile Preparations), and they range from specialized dosages of medicine and nutrients to ointments, creams, and solutions in various formulations.
A critical concern in any compounding environment is to prevent contamination. An improperly prepared compound, especially one containing microbial or chemical contaminants, can cause harm or even death when administered to a patient.
United States Pharmacopeia (USP) <797> guidelines address this issue. The objective of USP <797> is to encourage conditions and practices that ensure the clean, sterile preparation of drugs for the safety of the patient. USP <797>provides for scientifically-based minimum practice and quality standards for CSPs.
All facilities that prepare CSPs are required to meet USP <797> guidelines, which are enforceable by law.
What Areas does USP <797> Cover?
USP <797> creates standards in these four areas:
Facilities and Equipment cover the physical design of the cleanroom where compounding takes place. Elements like sink placement, minimal furniture, airflow, and air filters are all important. Restricted access barrier systems or laminar air flow systems deliver the unidirectional airflow needed to prevent contamination.
Environmental Monitoring is required, with viable surface and air testing currently performed every six months at a minimum. Good record keeping and immediate corrective action when contaminants are detected are essential parts of cleanroom monitoring.
Personnel Training and Practices are critical to maintaining a contaminant-free work area. USP <797> requires hands-on training as well as ongoing training for new procedures. Requalification and remedial training are covered too.  Policies and procedures must address personal hygiene, proper clothing and protective gear, cleaning and disinfection. Personnel must know how to monitor pressure differentials and assess contaminant risks.
Ongoing Certification. Under USP <797>, every sterile compounding facility must be certified by an independent party every 6 months. Certifications are detailed and document areas that pass, fail, or need corrective attention. The certification process takes place under actual work conditions during simulated compounding and addresses factors like airflow testing, HEPA filter integrity, and particle counts.
Proposed Updates to USP <797> Standards
In 2018, the United States Pharmacopeia (USP) announced plans to revise USP <797>.  One key change was the elimination of the 3-tier risk classification system.  CSPs are now classified as category 1 or category 2 based on the environment in which they are compounded, the probability of microbial contamination, and the time in which they will be used.
Mandatory checks like gloved fingertip testing and media fill testing are slated to go from annual to semi-annual, and surface sampling would be required on a monthly basis under the new 2018 guidelines.
As of November, 2019, revisions to three USP compounding chapters, including <797>, are being postponed until further notice, pending the resolution of appeals.  Sterile compounders should continue to follow the 2008 <797> guidelines.  While it is acceptable to implement components of the 2018 guidelines that are more stringent than the current guidelines, e.g. monthly surface sampling, it is not acceptable to implement those that are less stringent, e.g. identification of microorganisms only when counts fail.
Our USP <797> Testing Services
U.S. Micro-Solutions is an ISO 17025 accredited environmental microbiology laboratory. We are highly experienced in the field of USP laboratory testing, making us an excellent choice for hospitals, compounding pharmacies, and long-term care facilities, nationwide.
Learn more about USP <797> Testing on our website, or call us at 724-853-4047 today. You can also reach us through our Contact Us page.