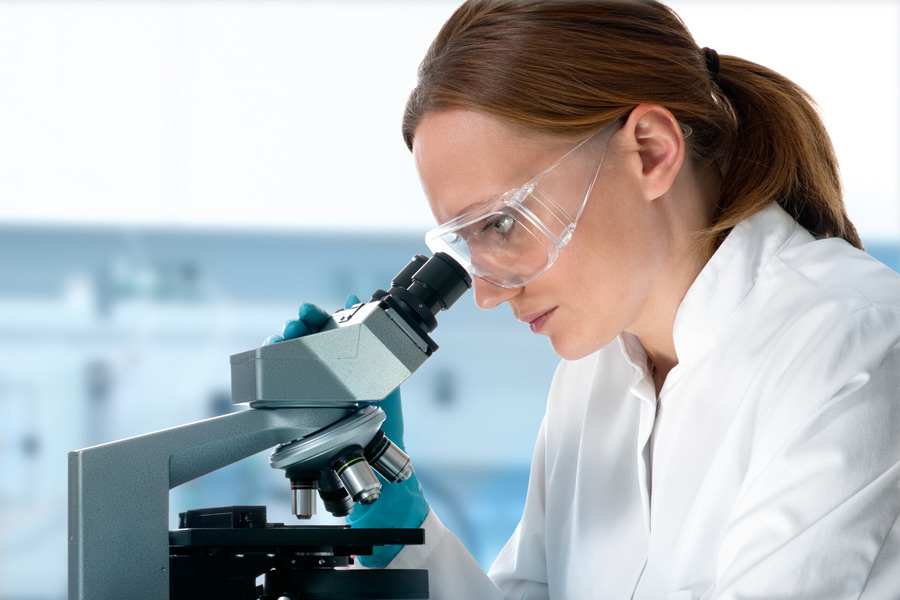 USP Environmental Monitoring
February 9, 2020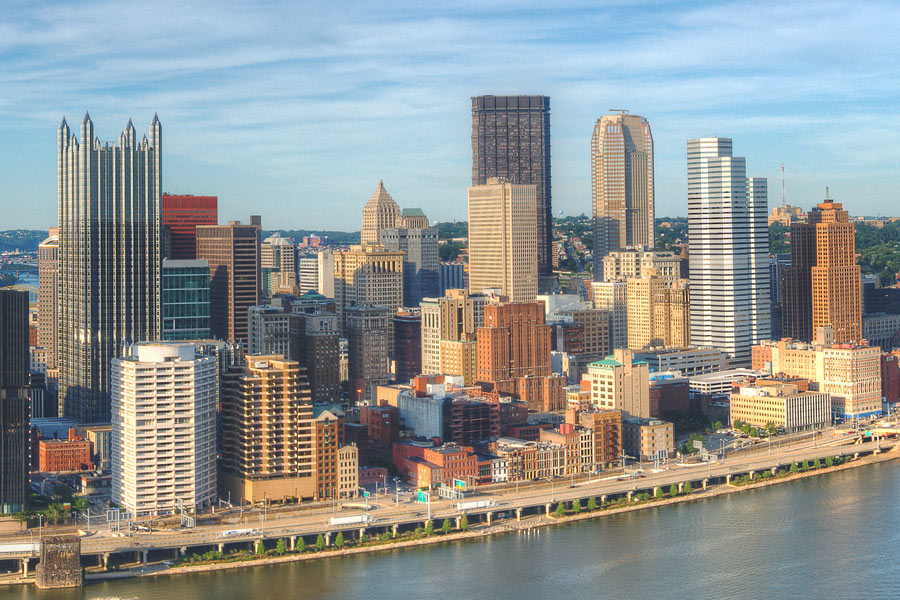 Legionnaire's Disease – a Threat after COVID-19 Restrictions Ease
April 17, 2020
Hospitals and USP 797 Requirements
Reducing Drug Contamination Risks
USP <797>, from the United States Pharmacopeia, is a set of enforceable sterile compounding standards. It applies to compounding pharmacies and facilities involved in the preparation of compounded sterile preparations (CSPs).
Within the last 5 years, 3 versions of USP <797> have been publicly available (2008, 2015 revision, 2019 revision).  This has created confusion as to what is required for compliance.  Due to the delay in releasing the newest revision in December 2019, all hospital pharmacies should comply with the current, enforceable USP <797> standard (2008).   Some State Boards of Pharmacy are allowing the use of the 2019 revision as long as it is followed in its entirety.
To achieve the safety goals of USP <797>, it is necessary for hospitals and other facilities to perform a gap analysis by reviewing the procurement, storage, handling, compounding, and administration of drugs, as well as the design of the cleanroom where compounding takes place, the equipment used, operational protocols, and personnel training.
An assessment of existing conditions against the standard can identify gaps in compliance. Corrective action initiatives may range from changes to personnel protocols such as gowning, gloving, and cleaning to changes to the built environment.
Changes in the physical layout and operation of the cleanroom, including HEPA air filtration and maintenance of positive pressure, can be significantly expensive. For an older facility or an aging hospital, the cost of compliance can reach hundreds of thousands of dollars, including construction and ongoing maintenance.
Once in compliance with cleanroom design, continued attention must be paid to cleaning and disinfection, air pressure and air filtration, and environmental sampling and testing.
Inspections and Progress Monitoring
Regular inspection for USP <797> compliance is performed by State Boards of Pharmacy, with the consequences for non-compliance varying by state. Penalties can include serious monetary fines and restricted activities related to drug compounding.
Part of any hospital protocol in maintaining a sterile cleanroom is environmental monitoring. In accordance with USP <797>, environmental microbial monitoring of aseptic compounding must be comprehensive and include air, surface, and personnel sampling.
Although the required frequencies of these activities vary between the current standard and the future revision, some general statements can be made.  Viable air sampling must be performed with a volumetric sampling device capable of sampling 1000 liters of air and must occur during dynamic operating conditions.  Surface sampling must be performed at the completion of a compounding activity/shift before the surface has been cleaned and using media that contains neutralizers to mitigate the effects of residual disinfectants.  Media fill must simulate the most challenging conditions that would be encountered during sterile compounding.
Finally, the results of environmental sampling must be trended as a means of evaluating ongoing cleanroom control and the cleanliness of the compounding environment. Colony forming unit (CFU) counts that exceed the action level for a specific ISO environment should prompt a reevaluation of work practices, cleaning procedures, operational procedures, and air filtration efficiency.
Our USP <797> Testing Services
How can U.S. Micro-Solutions help your compounding pharmacy maintain USP <797> environmental monitoring standards?
U.S. Micro-Solutions is an ISO 17025-accredited, cGMP-compliant environmental microbiology laboratory. We are highly experienced in the field of USP laboratory testing, making us an excellent choice for hospitals, compounding pharmacies, and long-term care facilities, nationwide.
We have gone the extra mile to become cGMP compliant in a new laboratory with equipment and space specifically dedicated to USP sample analysis.
Organism identification to the genus and/or species level is available, with the latter performed by state-of-the art MALDI-TOF mass spectrometry.  Pore correction, or most probable number (MPN) calculations, are applied to bioaerosol colony counts as required per sampler manufacturer instructions.
Real-time failure notification and rapid report turn-around time are standard for all culture analyses, with final reports generated within 2 business days of test completion.
Appropriate environmental sampling equipment and media are available from U.S. Micro-Solutions, Inc.
U.S. Micro-Solutions is Your Solution for <797>
Our technical experts are happy to help you with all of your sampling and report questions.   We have attended national USP training sessions and are integrally involved in relevant professional organizations where we have contributed to USP standards.
Learn how we can become a reliable environmental testing partner for your compounding facility by visiting our  USP <797> Testing page on our website, or call us at 724-853-4047 today. You can also reach us through our Contact Us page.