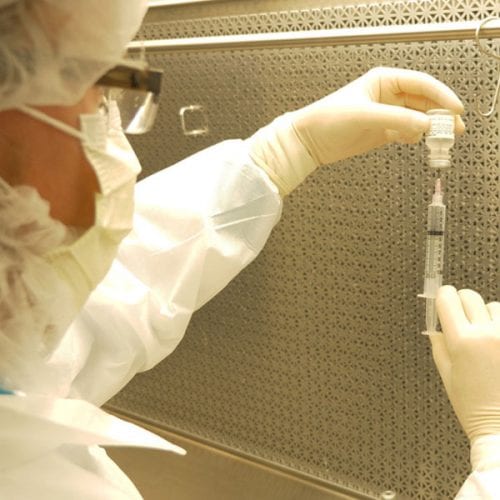 USP 797 and Pharmaceutical Compounding
February 28, 2018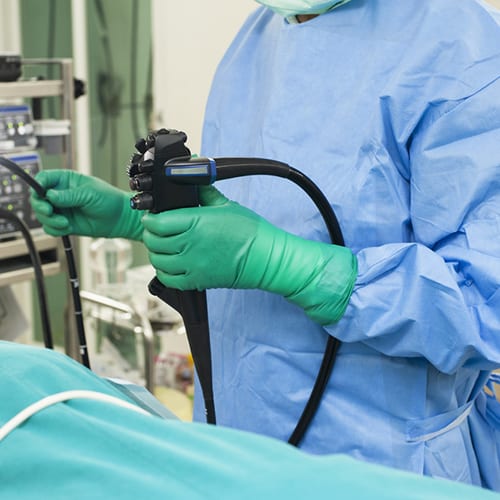 New Duodenoscope Protocols
March 27, 2018
Visit U.S. Micro-Solutions at Booth 5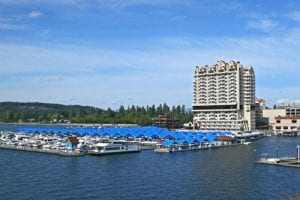 U.S. Micro-Solutions is pleased to announce our attendance at the Controlled Environment Testing Association's (CETA) annual meeting in Idaho this year. Dates are April 13 to 18, at the Coeur d'Alene Resort.
The conference features professional development seminars, technical presentations, and product demos.
Networking and social events round out the tradeshow, including the annual golf tournament.
Stop by Booth 5 to meet with U.S. Micro-Solutions, where our focus is microbiology.  We provide complete services for USP 797 environmental testing, including culture analysis, growth promotion, organism identification, media supply, and equipment rental.
General Chapter <797> Revisions
The USP guidelines governing pharmaceutical compounding and sterile preparations is undergoing revision in 2018. Originally published for public comment in 2015, the Compounding Expert Committee of the United States Pharmacopeia (USP) has undertaken to evaluate over 8,000 comments received from thousands of stakeholders, using this input to inform the upcoming revision to <797>.
Publication of the document for a second round of comment is anticipated in Sept/Oct. 2018, with the official version expected in Dec 2019.  USP encourages stakeholders to follow the status of the chapter and sign up for the USP Healthcare Quality Standards Updates.
While at the conference, we look forward to Sunday's presentation "USP Compounding Chapters Update and Equipment Considerations in Sterile Compounding Facilities," and Monday's topic: "Guiding your Customer through the Investigation and Remediation of Environmental Monitoring Excursions."
At U.S. Micro-Solutions, we are ISO 17025 certified and provide a range of testing for pharmaceutical environments and personnel. Call us at 724-853-4047 to learn more, or read our article on USP 797 and Pharmaceutical Compounding.
CETA Membership
Membership in the Controlled Environment Testing Association (CETA) benefits anyone who works with controlled environments, including certifiers, safety professionals, facility engineers, quality control personnel, and more.
CETA provides a reliable source of information for and sharing of perspectives among professionals who work with laminar flow devices, chemical fume hoods, biological safety cabinets, isolation rooms, laboratories, and pharmacies.
CETA's peer-reviewed journal offers articles and papers from professionals across the controlled environments industry, including news on technical innovations, updates to guidelines, standard revisions, and documentation practices.
It all leads up to the highly anticipated CETA Annual Meeting & Trade Show this April 13th to 18th in Coeur d'Alene, Idaho. We look forward to seeing you there and to learning more about your needs in environmental and microbiology testing.
At U.S. Micro-Solutions, we are a fully-accredited, ISO 17025 compliant environmental microbiology laboratory. We strive to deliver quality results, fast turn-around time, and exceptional customer service.
Visit us at Booth 5 at the trade show!