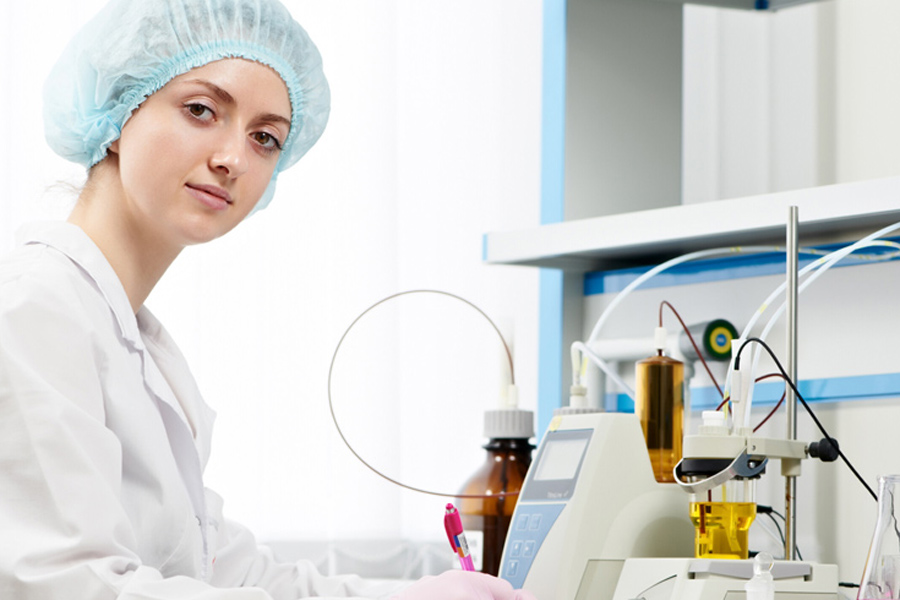 Hospitals and USP Requirements
February 27, 2020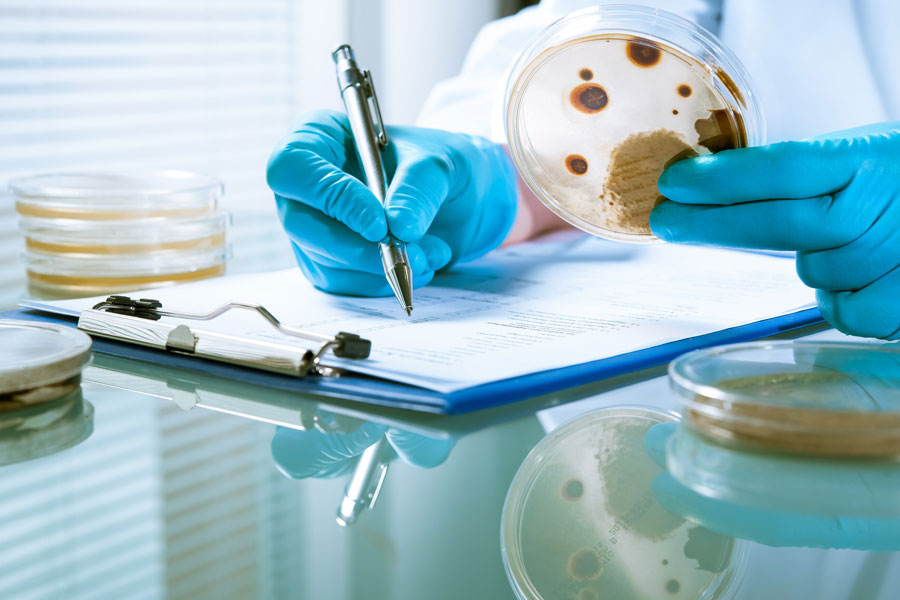 Effect of USP Sample Storage Conditions on Microbial Recovery from Tryptic Soy Agar (TSA) Plates
September 10, 2021
Legionnaire's Disease may be a Threat after COVID-19 Restrictions Ease
Is Your Building's Water Safe for Returning Workers?
By mid-March, workplaces were shutting down across America as States began issuing "stay at home" orders and all non-essential businesses closed their doors.
The impact of the COVID-19 crisis will be with us for some time to come, but all of its consequences are not yet known. One area of concern is water management and commercial water systems. When workplaces remain unoccupied, the water in the building lies stagnant.
During this prolonged shutdown, standing water in a building's water system can become a secondary health threat for returning workers. Risks include the growth and spread of Legionella, the bacteria responsible for Legionnaires Disease, along with other biofilm-associated bacteria that can take advantage of stagnant water, lower hot water temperatures, and the dissipation of chlorine and other disinfectant treatments over time.
What Buildings are at Risk?
Every facility that has been unoccupied for weeks to months during the pandemic could be at risk.  This includes office buildings, hotels, shopping malls, and even college dormitories. Water treatment chemicals can only treat the areas of a system where water is flowing. As water remains stagnant, problems with scaling, corrosion, and biofilm can rapidly advance.
Building owners and maintenance professionals are being urged to address this risk as States and the Federal Government plan for the reopening of America. Water systems should be tested, treated, and properly flushed before workers, students, and customers return to their regular routines.
The Centers for Disease Control and Prevention (CDC) has issued guidance for building water systems during the COVID-19 outbreak: 8 Steps to Take Before Your Business or Building Reopens.
How Can U.S. Micro-Solutions Help?
U.S. Micro-Solutions, Inc. is an environmental microbiology laboratory licensed and accredited for thorough, cutting edge environmental testing, including water analysis and identification of specific pathogens. We are fully accredited and highly experienced in the field of Legionella testing, making us an excellent choice for facilities, nationwide.
If you'd like to learn more about the threat of Legionella, visit our article What You Need to Know About Legionella  and Legionnaires' Disease.
U.S. Micro-Solutions is accredited by CDC ELITE, New York ELAP, and AIHA-LAP LLC.  Our technical experts are happy to help you with all of your water sampling and report questions.
Call us at 724-853-4047 today. You can also reach us through our Contact Us page.