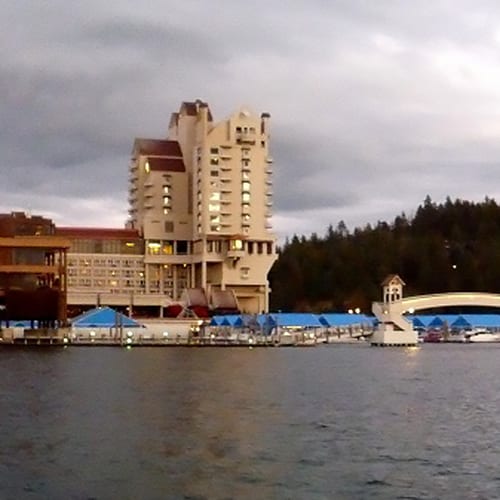 2018 CETA Annual Meeting & Trade Show
March 15, 2018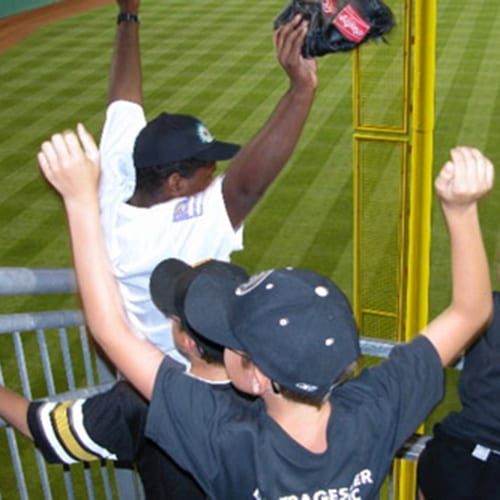 U.S. Micro-Solutions Supports Friends to Friends
April 20, 2018
Duodenoscope Surveillance Sampling
New Culture Protocol Released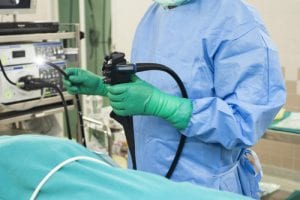 On Feb. 26, 2018, the FDA, Centers for Disease Control and Prevention (CDC), American Society for Microbiology (ASM), and other experts released standardized protocols for Duodenoscope Surveillance Sampling & Culturing.
These new duodenoscope protocols replace the previous interim protocols released in 2015.  The new procedure has been validated by three manufacturers of duodenoscopes in the U.S., making additional validation by healthcare facilities and laboratories unnecessary.
At least two sites are recommended for sampling, the instrument channel and the elevator recess.  An additional sample can be collected from the elevator wire channel if accessible.
All of the samples are combined in one container and a neutralizing buffer is added.  This alleviates the need to culture each sample separately and to set-up a positive control to detect growth inhibition due to residual disinfectant.
The culture protocol has been streamlined with four culture options available, including filtration or centrifugation and inoculation of liquid or agar media.  Filtration of the sample and culturing the filter on solid media is preferred due to potential enhanced recovery and ability to report quantitative results.
A few changes have been made to culture interpretation, including the addition of yeasts to the high-concern organism group and the creation of a moderate-concern organism group which encompasses oral flora bacteria (see table).
A more comprehensive microbial limits guideline has been added as well.
Organisms

2015 Interim Protocol

2018 Standardized Protocol

Low Concer

Coagulase-negative staphylococci

except S. lugdunensis

Bacillus spp.

Micrococcus spp.

Diphtheroids

Other gram-positive rods

High Concern

Staphylococcus aureus

Staphylococcus lugdunensis

Enterococcus spp.

Streptococcus spp. (viridans group)

Beta-hemolytic Streptococcus spp.

Gram-negative rods

Yeast

Moderate Concern

Neisseria spp. (saprophytic)

Streptococcus spp. (viridans group)

Moraxella spp.
At U.S. Micro-Solutions, Inc., we employ the new standardized protocol for culture of duodenoscope samples, and we can be an important resource in helping to monitor the status of your duodenoscope reprocessing program.
Ready to learn more about how U.S. Micro Solutions can help with duodenoscope surveillance sampling and culturing?  Visit our website, or call us today at 724-853-4047.